Data Distribution
Display your listings on the most popular real estate marketplaces on the web, including Zillow, Trulia, Realtor.com and dozens more. All leads are driven directly back to the listing agent. We Syndicate your listings automatically and update our feeds daily.
Powerful Lead Management
The Reltrax system will organize and track your the activity of your leads. With our built in autoresponder and listing alerts your visitors come back over and over until you are able to find them their new home. All activity is tracked and you can even setup reminders to ensure your staying in contact with them!
Save More Time
With our Reltrax Relscore algorithm we calculate a score out of ten that not only tracks the activity of the lead on your website, but the activity you have while working with a lead. This scoring system helps your better organize your time spending it with those who are more likely ready to purchase in the near future.
---
Some Of The Agents Who Use Reltrax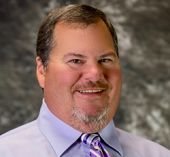 Steve Leary
Remax Results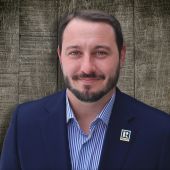 Tyler Hendrickson
Exit Lakes Realty Premier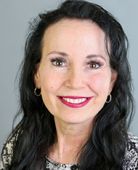 Jana Johnson
Keller Williams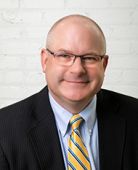 David Grell
Keller Williams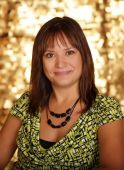 Kathy Hartman
Exit Lakes Realty Premier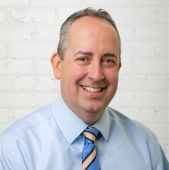 Chad Schwendeman
Exit Lakes Realty Premier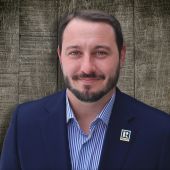 Tyler Hendrickson
Exit Lakes Realty Premier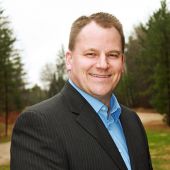 Mike Jorgenson
Gilchrist Realty
---
Reltrax System
Designed by real estate agents, exclusively for real estate agents, brokers and offices.
Social media background check for all leads.
Cutting edge technology made easy to use for any skill level.
Powerful IDX integration that allows you to keep tabs on your lead's activities
Custom drip email campaigns designed to keep your leads engaged.
Automatic marketing syndication with top real estate sites.
Amazing websites designed and built to get you results.
Powerful blogging platform that includes pre-written posts you can add to your blog with 2 clicks.
Frequent training so you aren't left in the dark